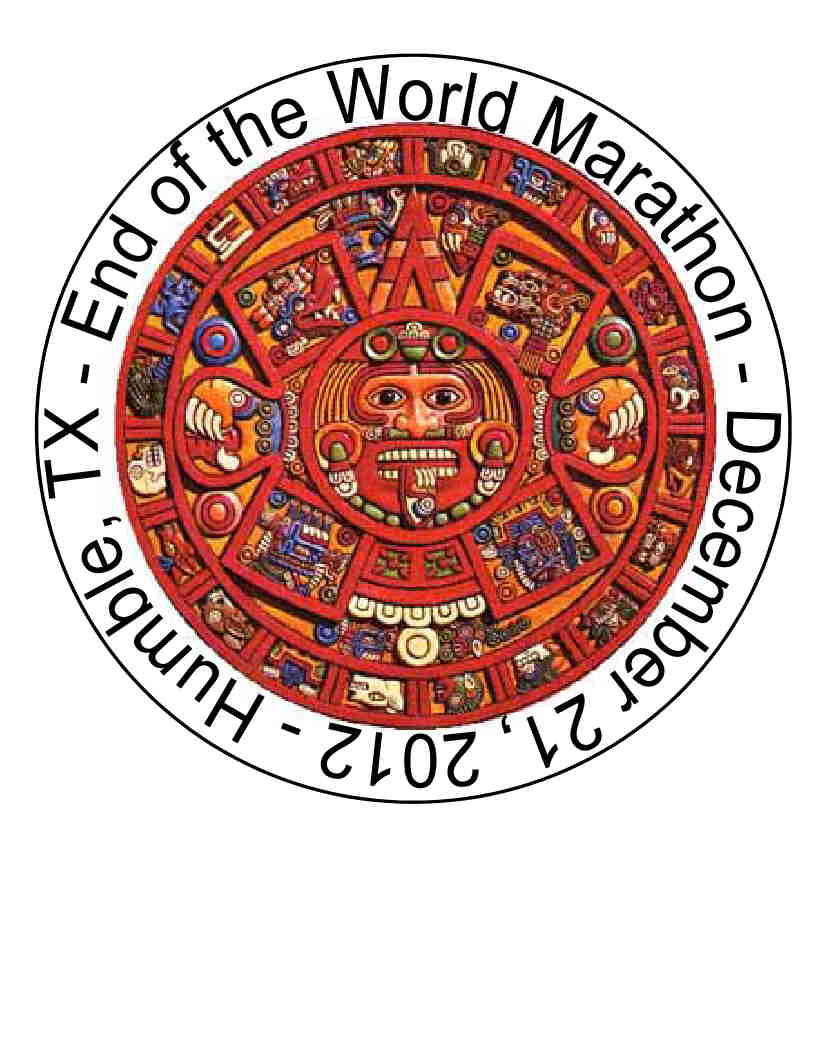 Thank you Jesus for getting me through 10 hot miles this morning!
This is our first week out of school, my first week working with the cross country team, and my first week doubling up on long runs.
Monday was our last day at school so I've been able to get a few things done around the house this week. Some yard work and a couple of honey-do projects down with about 1000 more to go this summer. On Wednesday and Friday I ran with our school's cross country team, mile repeats the first day and their long run the second. I did 5 mile repeats with the kids on Wednesday and you can probably guess they smoked me. That's okay though. I do what I can at 30 years older than some of them.
"Therefore, since we are surrounded by such a great cloud of witnesses, let us throw off everything that hinders and the sin that so easily entangles. And let us run with perseverance the race marked out for us," -- Hebrews 12:1
I was the last one in on the long run Friday too, but I don't feel real bad about that. I needed 8 miles yesterday and the longest any of them were going was 6. So I arrived early and did a quick 3 miles before practice started. Then on the 6 mile route, the last runner on the course passed me going the other way when I had about 2.5 miles in. That was a good excuse to turn around and finish the morning with my planned 8 miles.
I usually limit my weekday runs to 6 miles max, but this week marks the beginning of training for something new...a double marathon! A few weeks ago I registered for the
End of the World Marathon
and the
Day After the End of the World Marathon
on December 20
th
and 21
st
, respectively. You're probably already aware of the prediction the end of the world will happen on December 20
th
of this year. Because that was the last day on the ancient Mayan calendar, some have inferred it means our existence will cease and there will be no 21
st
.
Unless there's some other ancient civilization's calendar that ends on a later date, that makes this double marathon a once-in-a-lifetime opportunity. I mean, there's always going to be the occasional nutcase like Harold Camping running around predicting the end, but this Mayan calendar thing has many more concerned the ancient Indians knew something we don't. I doubt another end-of-the-world prediction will get this much traction in my lifetime.
"32But about that day or hour no one knows, not even the angels in heaven, nor the Son, but only the Father. 33 Be on guard! Be alert! You do not know when that time will come." -- Mark 13:32-33
There's an added advantage I see in taking on this challenge too, the opportunity to witness for Christ. The New Testament clearly states nobody will know the time and day when the end will come. So for me, the Word of God trumps a bunch of stoned Indians from the ancient world. I'm counting on the world still being her for the second race, and planning to finish both races.
That's why I'm starting to do back-to-back long runs on Friday and Saturday. This week was the first set, 8 miles yesterday and 10 today. Next week my plan is 10 and 10 on Friday and Saturday, then 10 and 12 the next week. I'll keep stepping those up until I can reach a double 15 this summer. Then when the heat breaks in the fall, I'll try to get up to a double 20. If I can reach that goal before December, I think I'll be ready for the double marathon to close out our 2012 racing season.
I'm grateful to God for giving me the strength to accept the challenges He sets before me. This won't be easy. Today sure wasn't. There will be a lot of long, hot runs this summer, twice as many as last year, but I know Christ will get me through it!
---
If you don't know Jesus as your personal savior, if you're missing the faith, hope, and love written about here, if you want the peace that we as Christians have in our lives, please visit our
Got Jesus?
page for step-by-step instructions on how to accept Jesus Christ as your personal Savior.